Welcome to the Big Dock Bar
The Big Dock, located at Jaguar Reef, is another example of the perfect attraction to those looking to have a good time while also getting to gorge on some fantastic food! This over-the-water beach bar offers guests the opportunity to admire the uncompromising blue of the sea while snacking on the dish revered across the islands: the one and only ceviche. Plus, two levels means twice as much fun!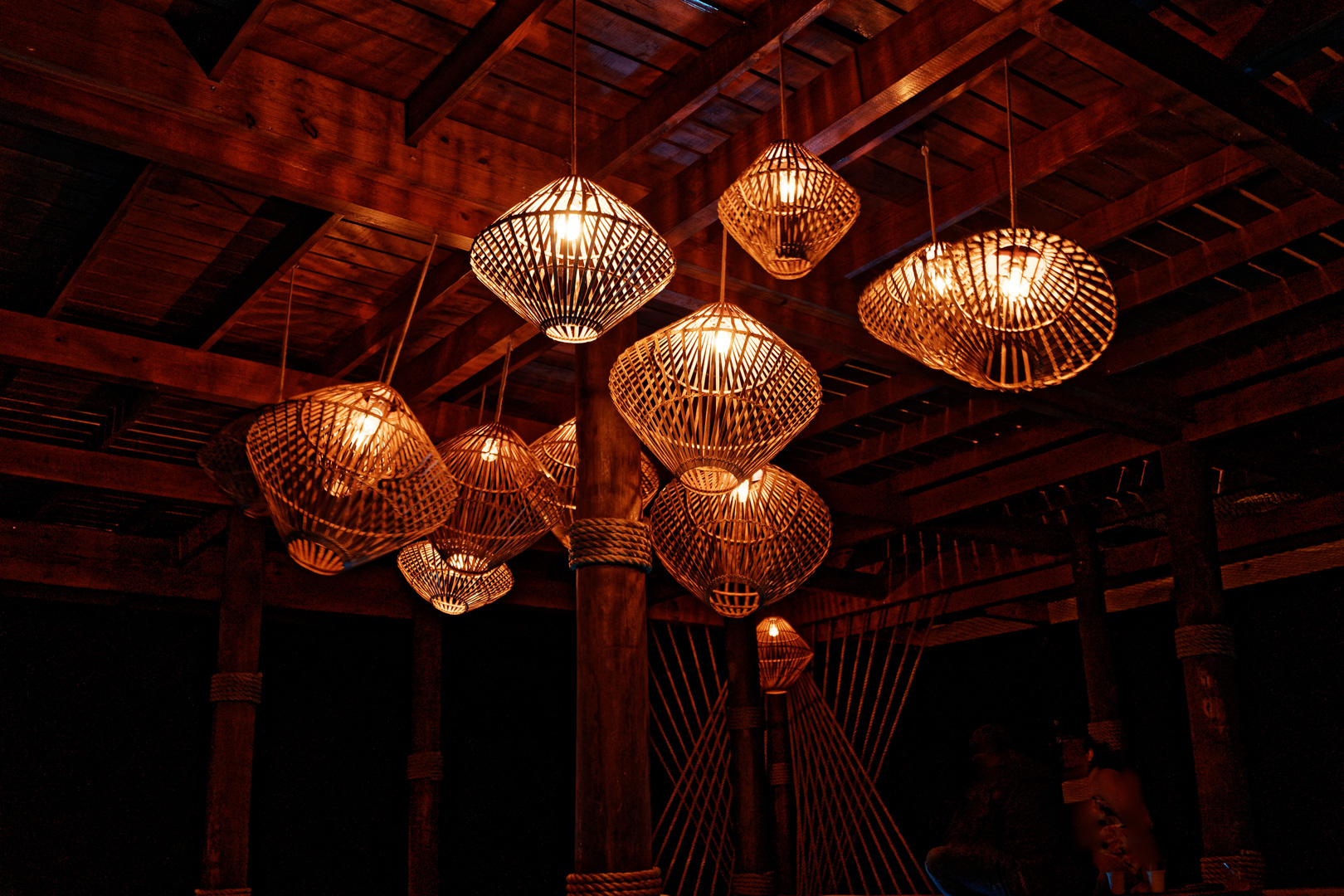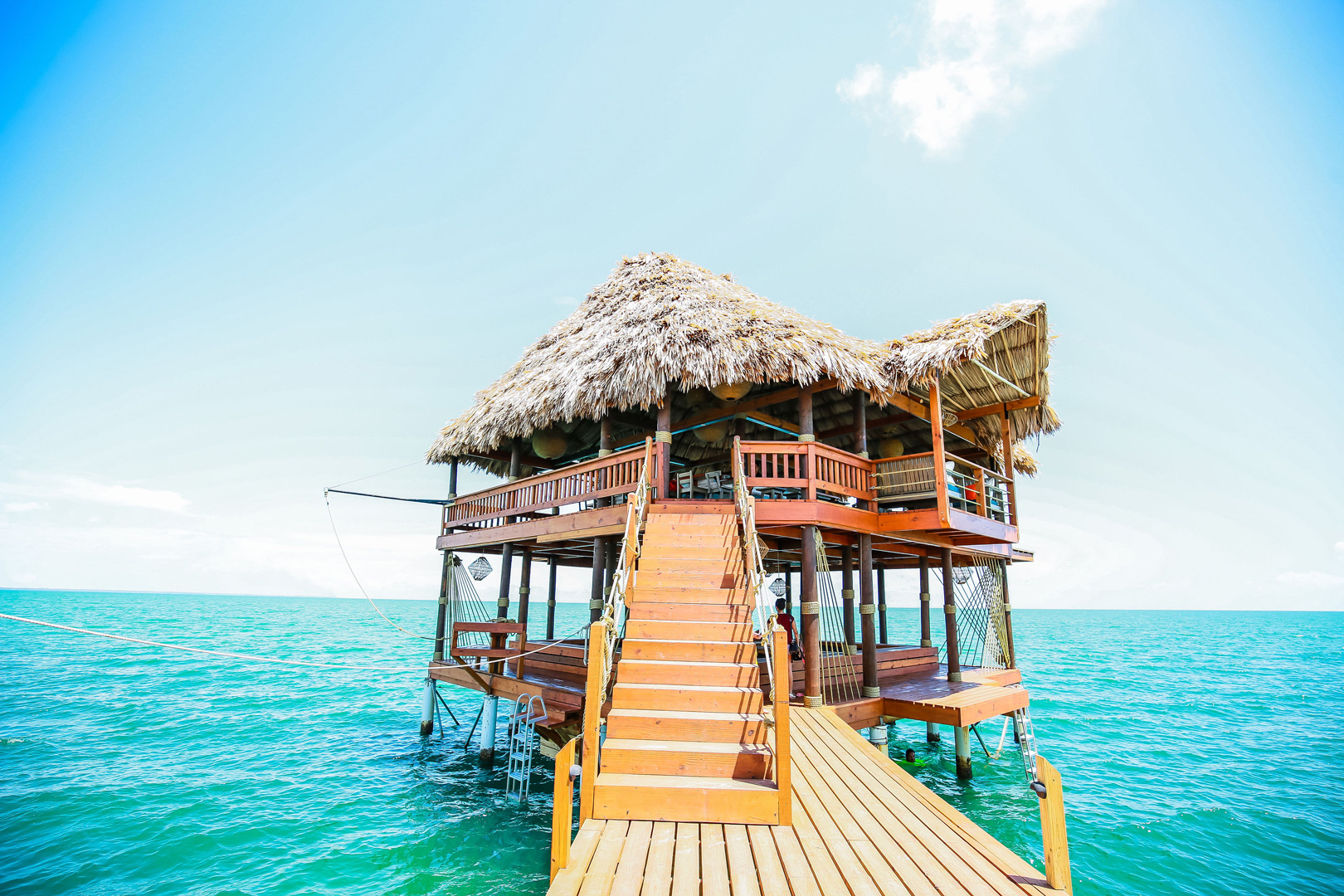 Decked in exotic greenery, the dining room evokes the restaurant's surrounding jungles with amazing views to the mountains. It is situated on the second and third floor of Sleeping Giant's main building. The second deck hosts the bar, lounge and balcony dining area. The third floor hosts the main sitting area for Breakfast and Dinners. It's a spacious yet intimate setting that creates a romantic ambiance with exquisite food presentations that are as delectable as they look.