Let luxury and solace surround, in the in-between of glowing gold sand and relentlessly rich blue, of thrilling adventure and delightful repose. Set along the Hopkins shore, the Lodge at Jaguar Reef features culture and vivacity in every heartfelt moment, splendor bright and ceaseless in the air. Share in the warmth of the sun on your skin, in the vigor of the rolling sea, in the knowledge that excitement bends at your command, at the Lodge at Jaguar Reef.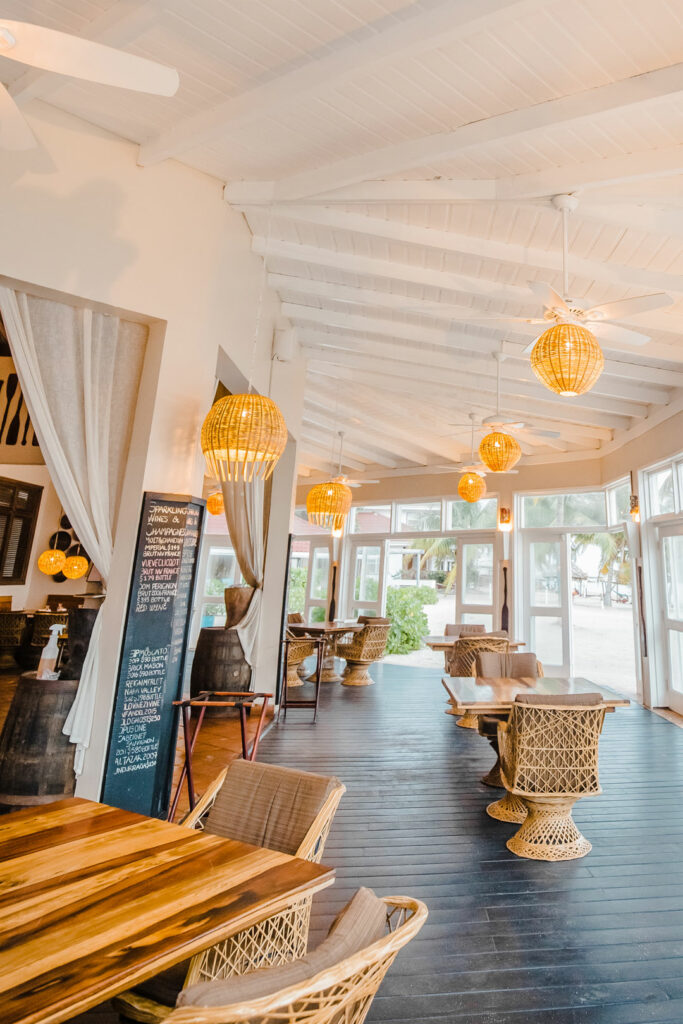 The Ultimate Beachfront Accommodations
Artistically raked sand around tropical vegetation lines the pathway leading to your door. As you enter your cabana or suite, you will have a sense of spacious privacy – fresh and immaculate. Local artwork and little touches will remind you that you are on an adventure in a very beautiful, natural place.
2 Bedroom Seaview Penthouse with Pool
Claim the best ocean views the Lodge at Jaguar Reef has to offer with this third floor beachfront unit. Shades of blue and turquoise lounge around the fully equipped kitchen, two spacious bedrooms, and two full baths. Furnished with local artisan products, find pieces thoughtfully placed throughout for your comfort. Taking a dip doesn't require a single step beyond your private plunge pool until you're ready to dig your toes into the sand.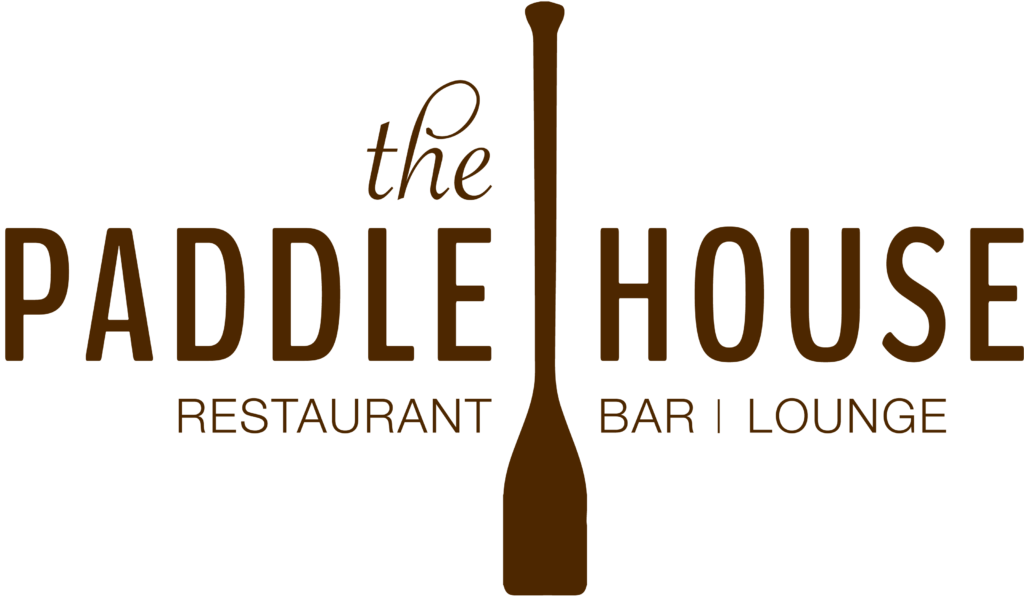 Paddle House Tag line Goes here
Serving classic Hopkins cuisine infused with a twist unique to us, dining at the Paddle House is an experience both thoroughly decadent and irrefutably Belizean. Feast on flavor bursting with untold delight, and let the sand and waves bear witness to this celebration of culture and delectability.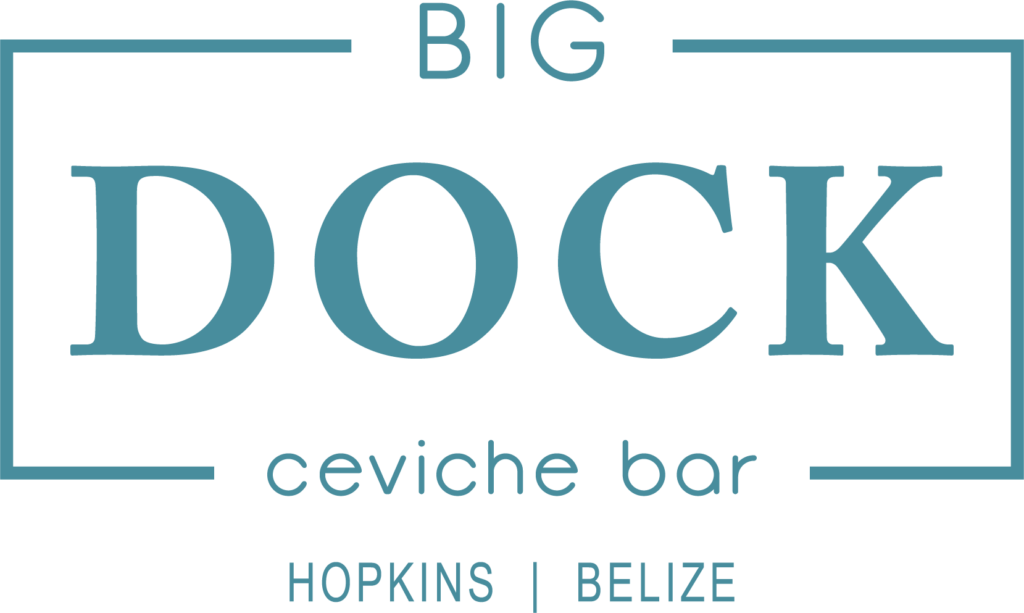 Big Dock Bar Tag line Goes here
High over the sea, where the sky seems close enough to touch and the hours pass in a warm haze of day beds and sweating, syrupy bright drinks, find a sense of untouched respite and deliciousness at its easiest, at the Big Dock Ceviche Bar.
Please select listing to show.